This natural sparkling mineral water
originates in Lozère in the Gorges du Tarn,
near the village of the same name.
A pure product of the French terroir, it was discovered at the end of the 19th century and has been used since 1901.
All in all, it represents 120 years of history! Extremely rich in mineral salts such as calcium, magnesium and potassium, Quézac sparkling water reveals a popular and pleasant effervescence that makes it the ideal refreshing drink for any time during the day.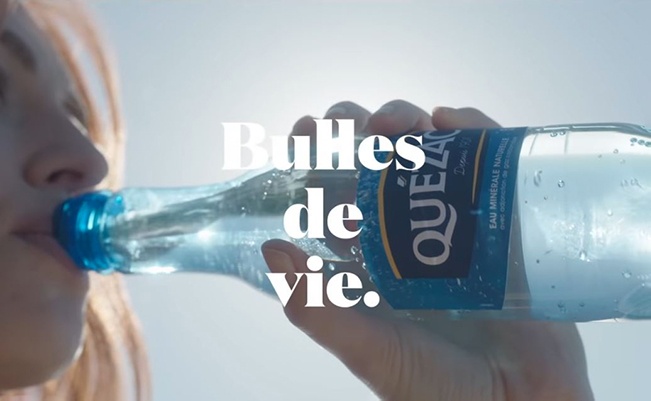 The range
Water for every circumstance