Arnaud Latorre
Human Resources Director OGEU Group
Managing Director Brasseries des Pyrénées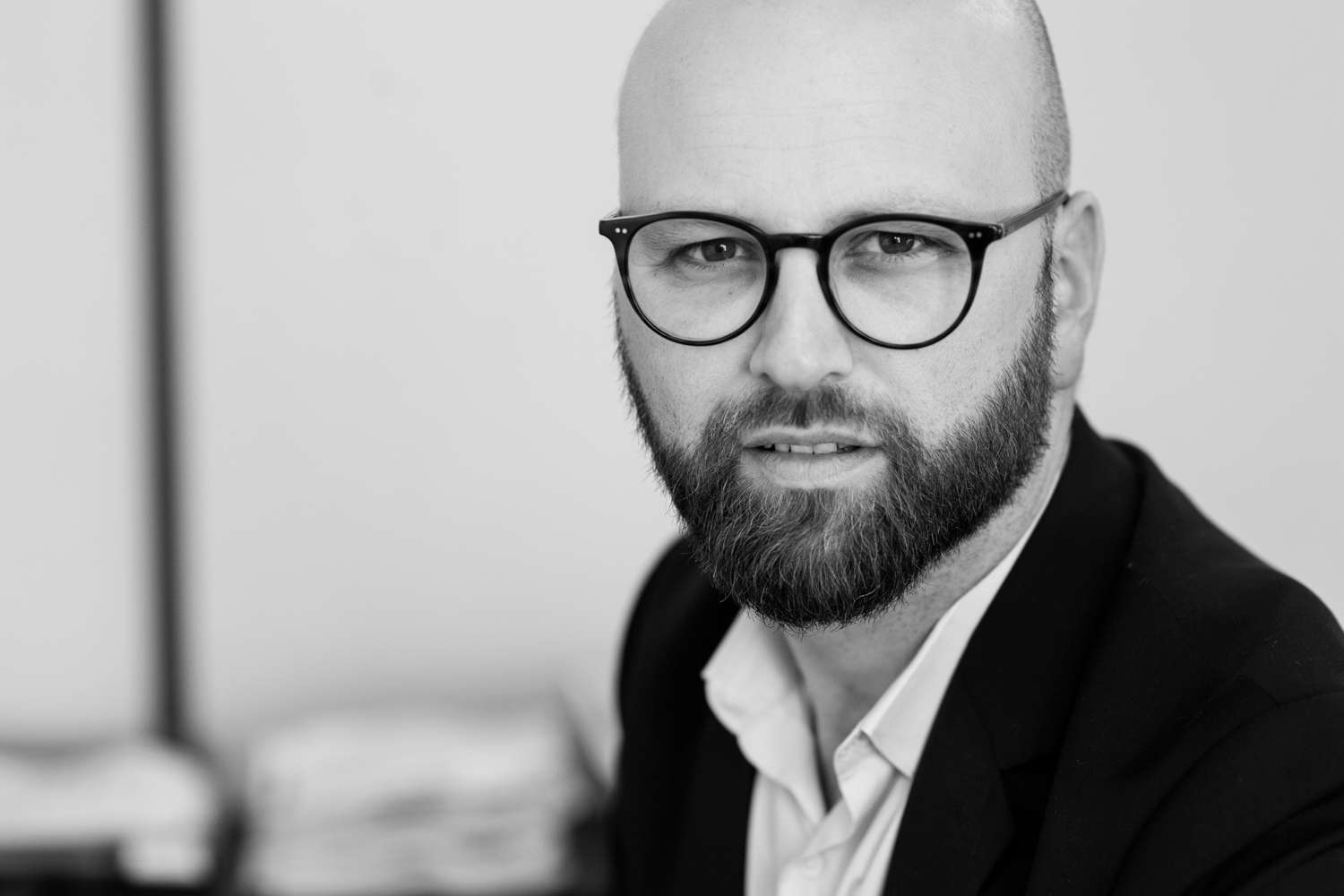 Mathieu Lignac
Marketing & Business Development Director
Bernard Voisin
Financial Control Director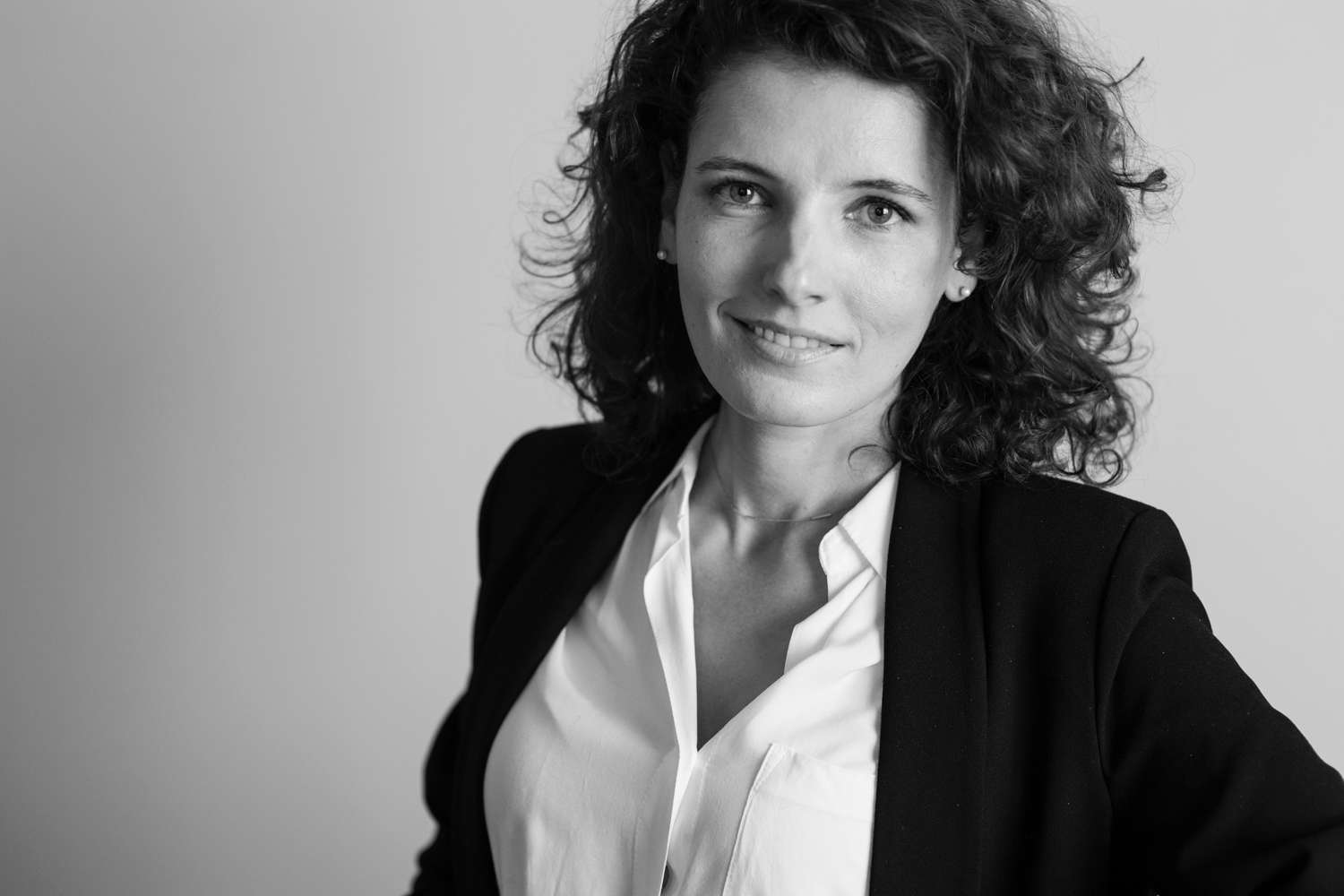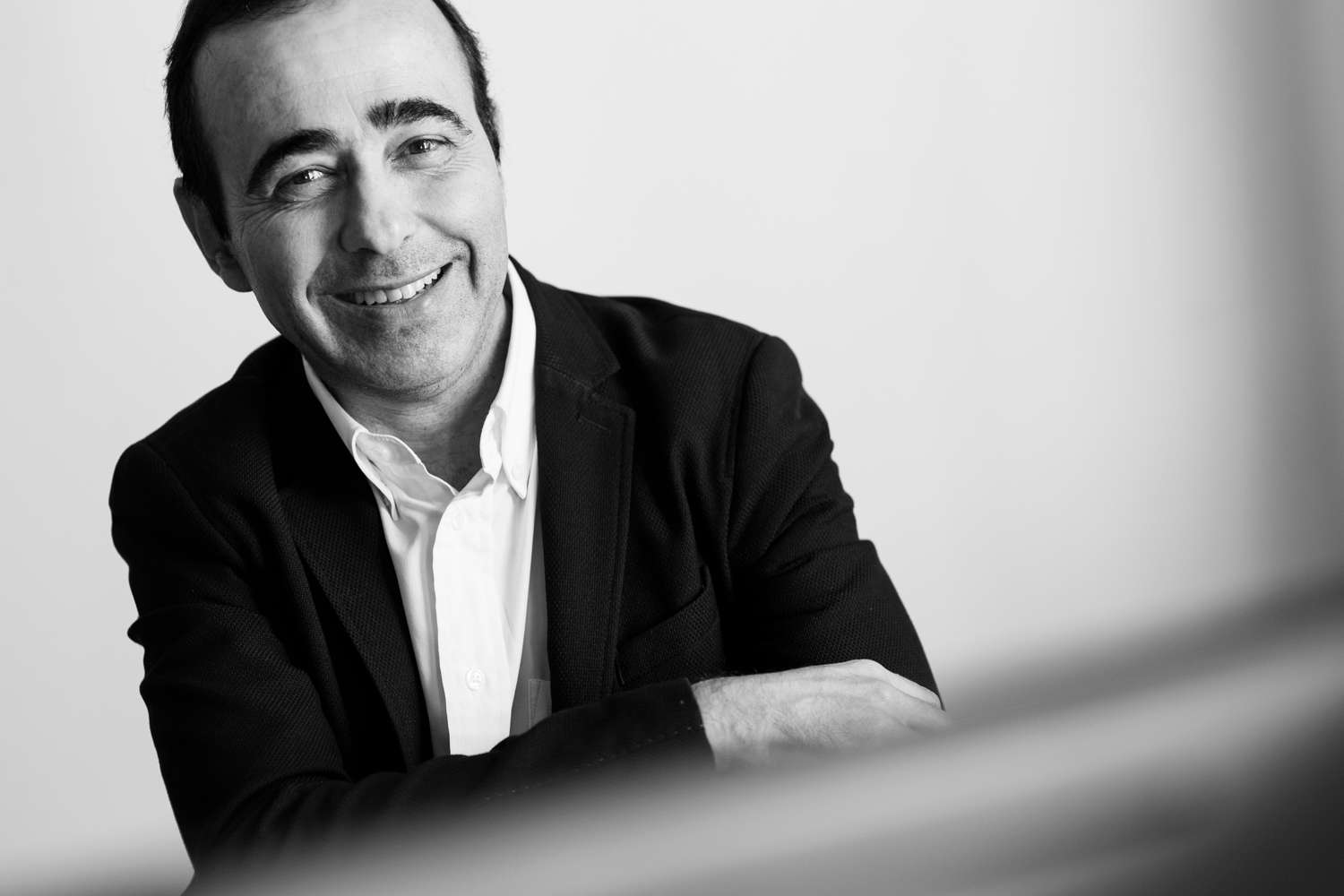 Jean-Marc Picot
Accounting director
Marketing a wide range of drinks from the Group and from partners to French mass retailers.
It relies on a fully integrated national sales force.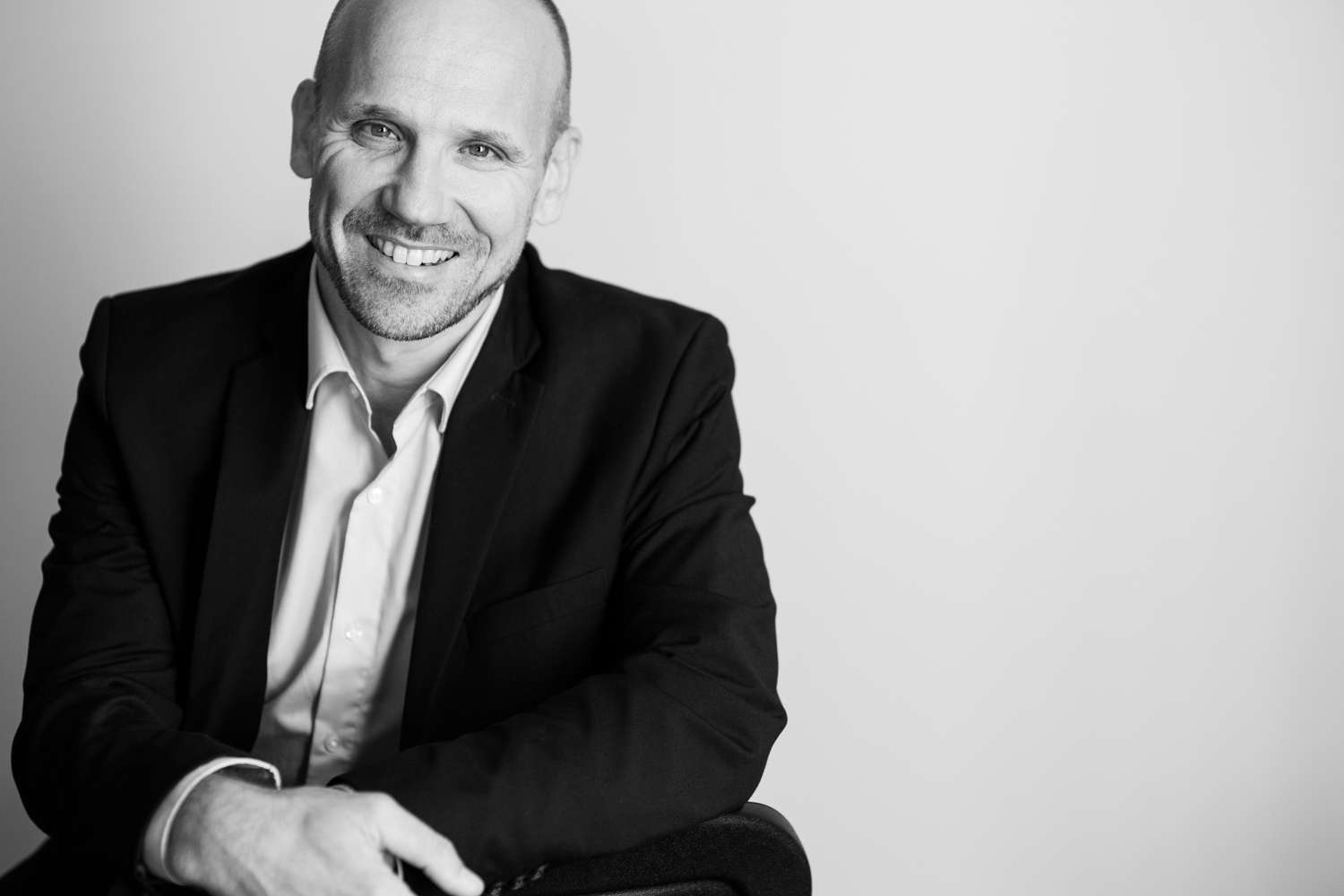 Olivier Borredon
Director of National Clients
Nicolas Cherdronnet
Sales manager
Jérôme Pistola
Director of Operations Ogeu Groupe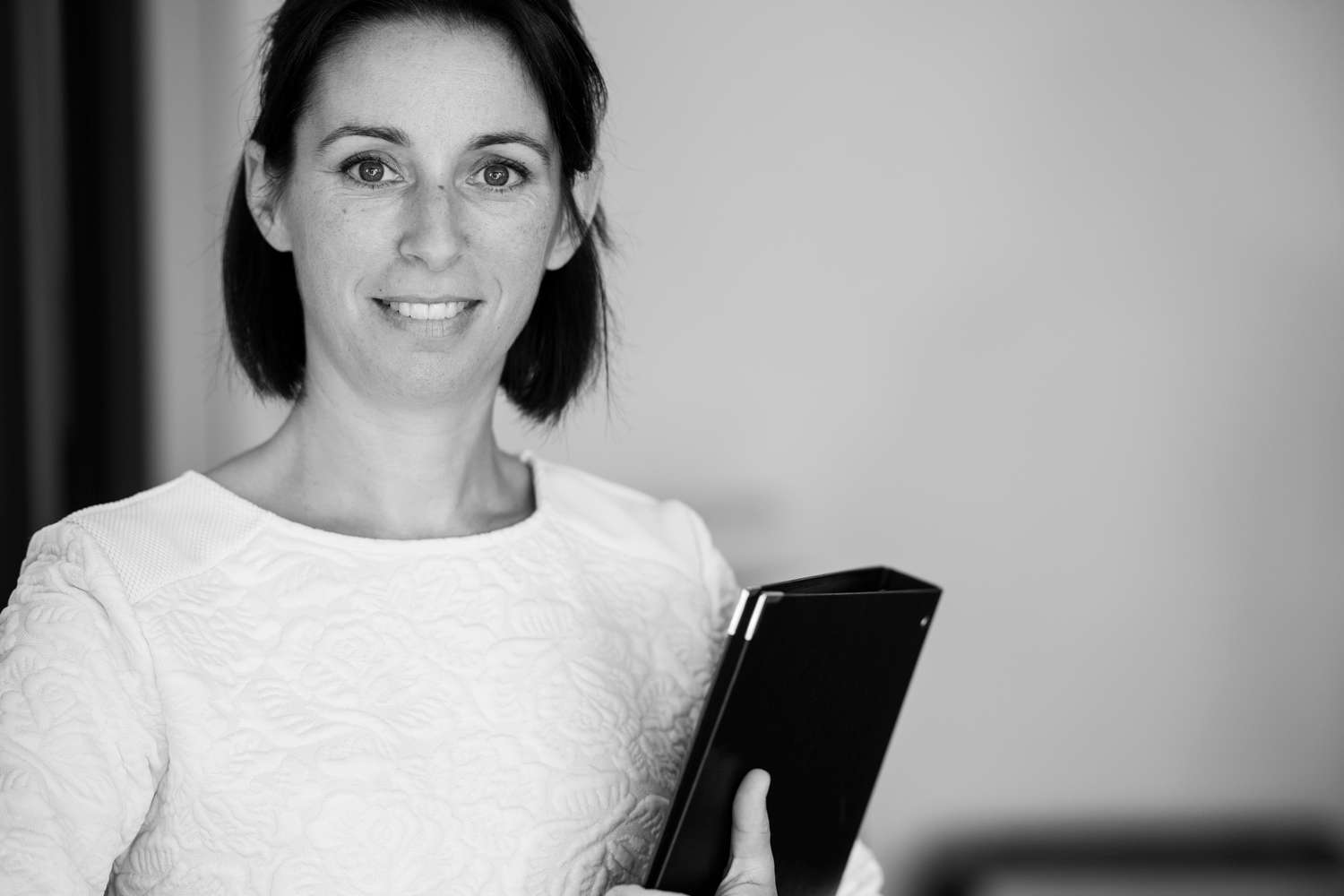 Frédérique Santiago
Customer Service Manager
Ensures the management of the production units
Thierry Croissant
Industrial director
Bruno Hascoët
Quality manager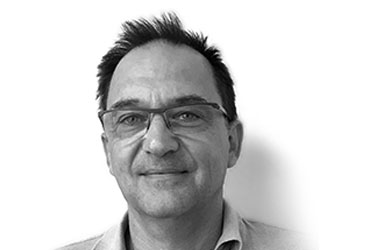 Pierre-Alain Cazes
Director of the Quezac production site
Serge Bely
Director of the SEMO production site
Nicolas Cherdronnet
Director of the Plancoët production site
Mickael Ferreira
Director of the SESS production site
Marjorie Renaudin
Director of the Saint Lambert des Bois production site
Responsible for developing the sales of the Group's drinks and in particular beers in the French CHR, Cellar and Out-of-Home circuit.
Nicolas Cherdronnet
Sales manager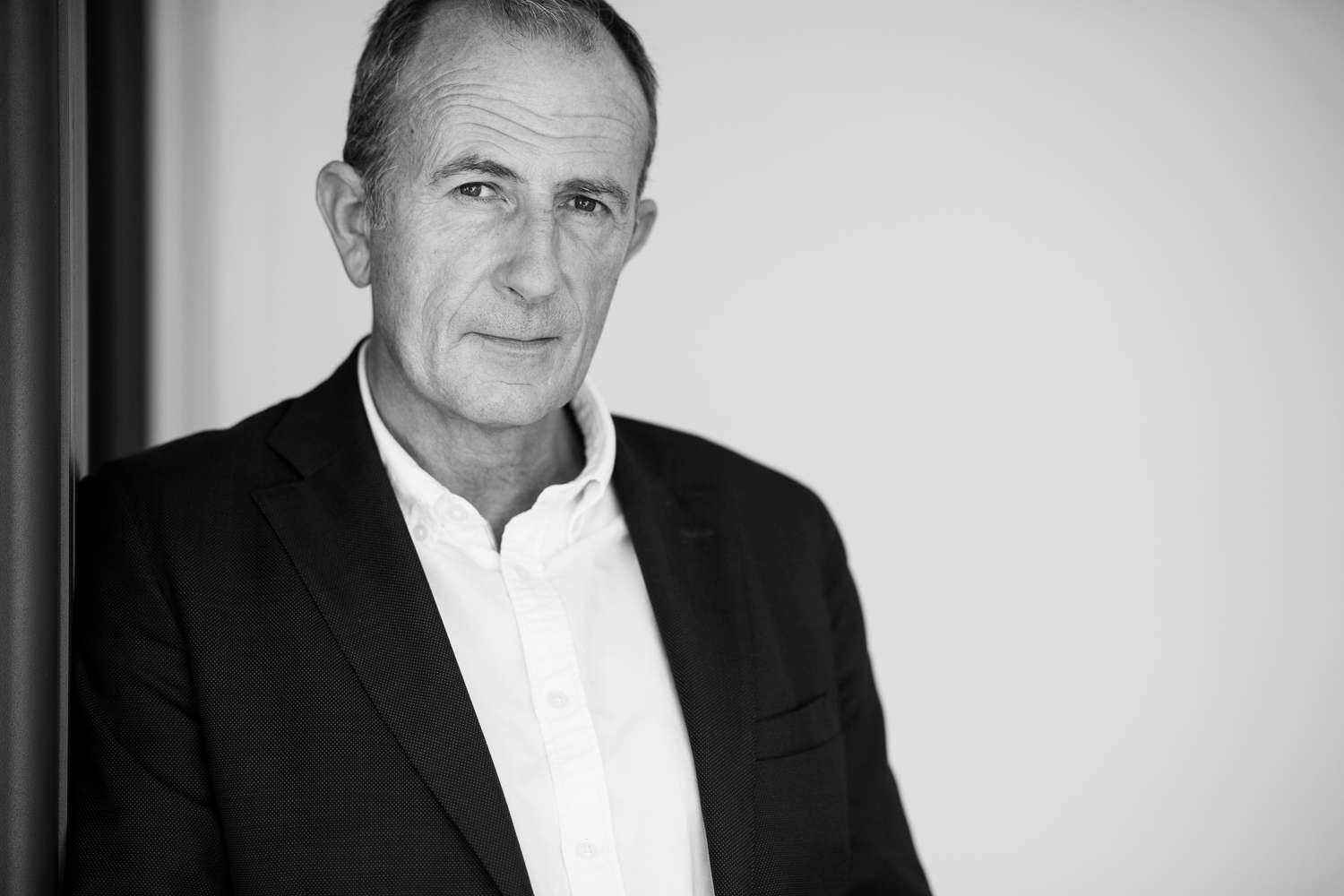 Pierre Bachoué
South West Sales Director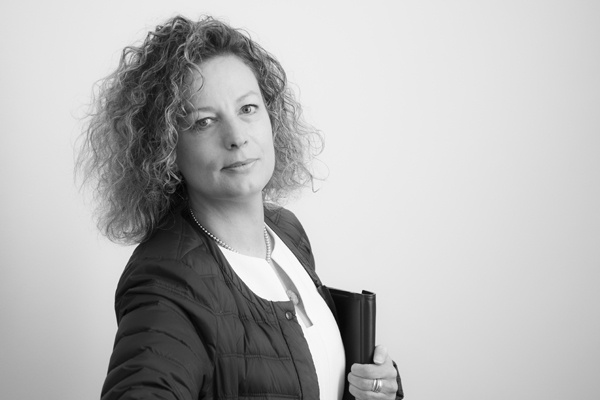 Patricia Meyer
Customer Service Manager
Ensures the marketing of a wide range of Group and partner drinks on all international markets, in particular to Premium retail and Horeca market players. We have a subsidiary in Singapore.
Emilie Ribereau
China, Middle-East, Africa, Central & South America Sales Manager
Baptiste Goetz
Export Director
Thibault Guezennec
Sale executive Asean Ogeu Asia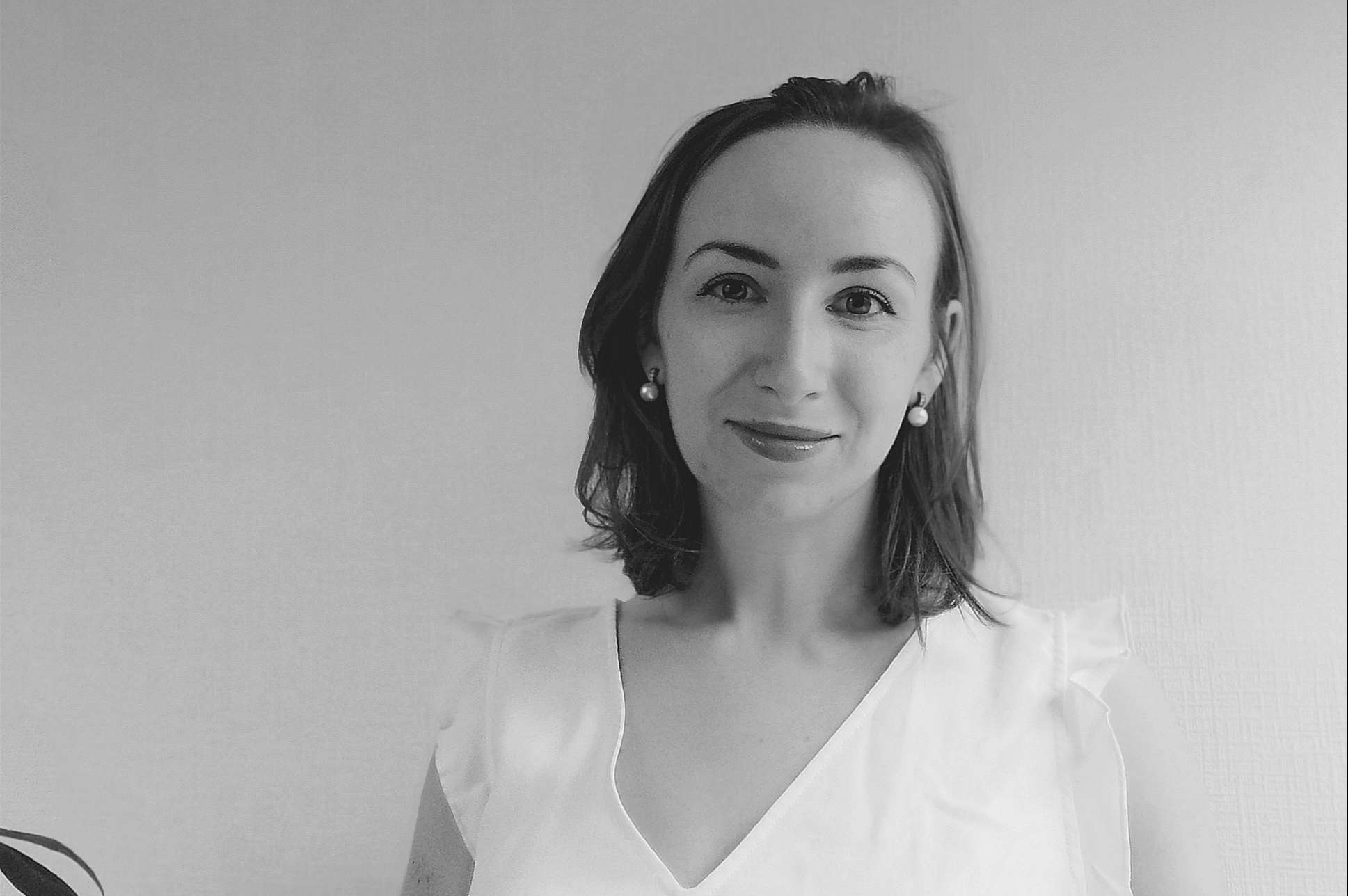 Mélanie Le Bris
Sale executive Ogeu Asia